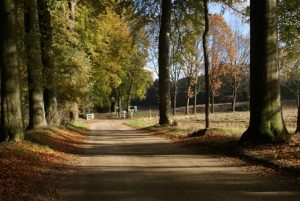 Workshop – Grobbendonk – Belgium

Grobbendonk – the Belgian Campine Region
From sunday 17 june till wednesday 20 june 2018
in hotel "'t Hemelryck" (see : www.themelryck.be)

The hotel offers 3 nights in halfpension with diner (excluding drinks).
Availabilities only for sunday night, monday night and thirstday night
Following rooms can be booked:
• double rooms halfpension (2 pers.) : €240 or €120 pp. (per night)
The hotel is not obligatory!

Diner at the hotel : €39 pp. (excluding drinks)

If you are interested in participating please let me know before contacting the hotel for your booking.